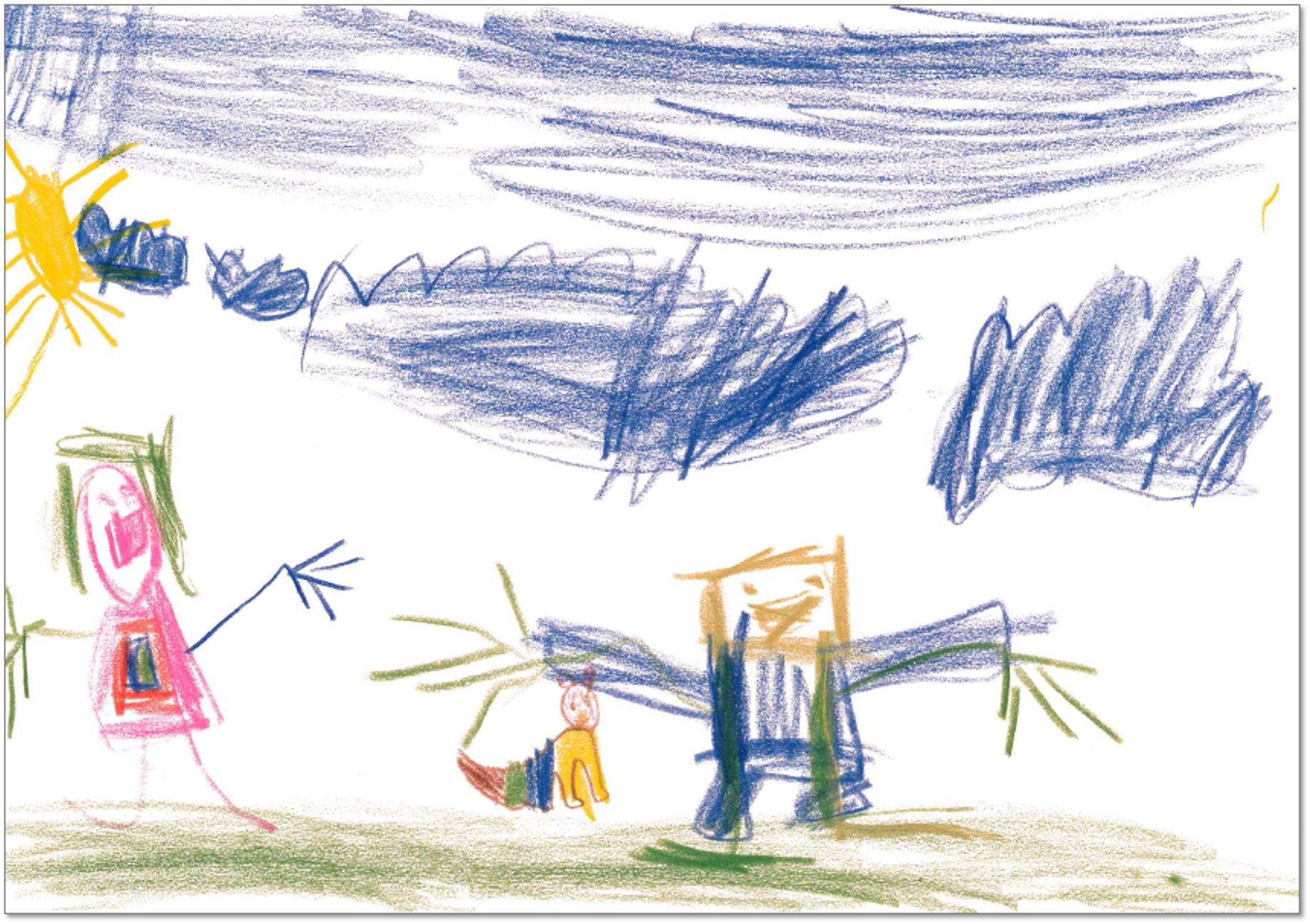 Funded projects
A particular focus of the foundation's work is on promoting assistance for young people and the elderly, as well as on education and vocational training. In the following, we would like to briefly present the work of some of the institutions we support.
Attendorner Tafel
The Attendorner Tafel is one of the projects we have been supporting regularly since 2010. Volunteers collect surplus food or food that can no longer be sold but is still of good quality from traders and individuals. The donated food is collected, sorted and packed. On the last Tuesday of every month from 2:30 to 5:00 p.m. they are delivered to those in need at the "lebensfroh.Kirche im Laden" meeting and social centre (Danziger Straße 2, Schwalbenohl). The Attendorn Tafel has been active since December 1998. In addition, other services have been developed, such as the clothing store, where, in addition to clothing of all kinds, dishes, toys, decorative items and commodities can be purchased for a small fee.
www.evangelisch-in-attendorn.de/diakonie/attendorner-tafel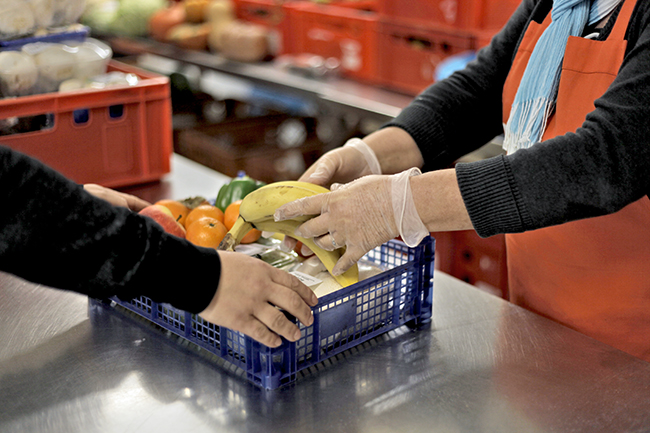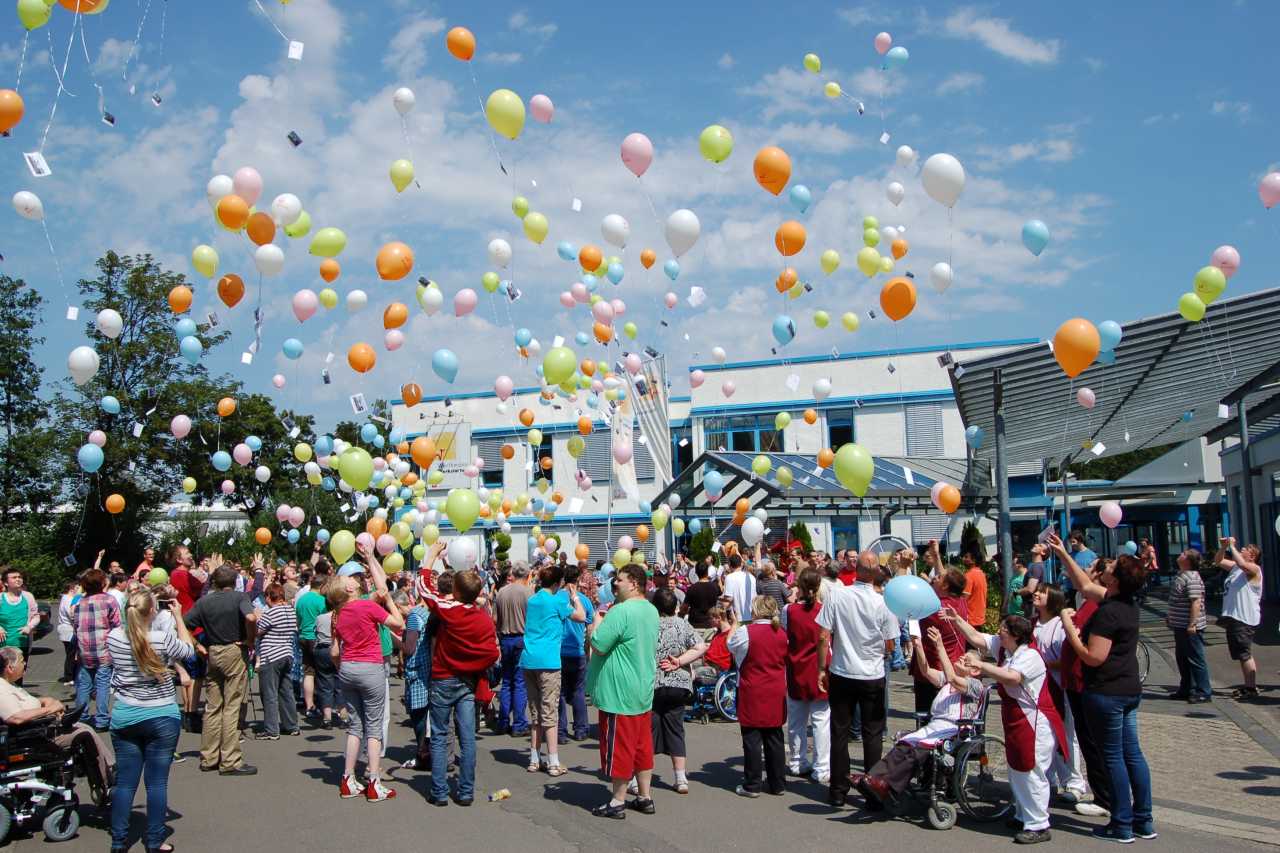 Werthmann Workshops in Attendorn
In den Werthmann Werkstätten in Attendorn support over 300 people with physical and mental disabilities in their working lives. This ensures that they have an appropriate place in society. Through a diverse range of work and educational opportunities, they are supported in further developing or maintaining their personality and independence. Numerous full-time and voluntary staff members are involved in various areas.
St. Elisabeth Hospice in Altenhundem
Im St. Elisabeth Hospice, people of all ages with an incurable disease in an advanced stage receive not only palliative care and therapy, but also intensive care and support. 17 staff members take care of the residents with empathy, professional competence and great commitment and accompany them as well as their relatives and friends during their stay. The hospice is open to people of any religion and philosophy of life, nationality or social status.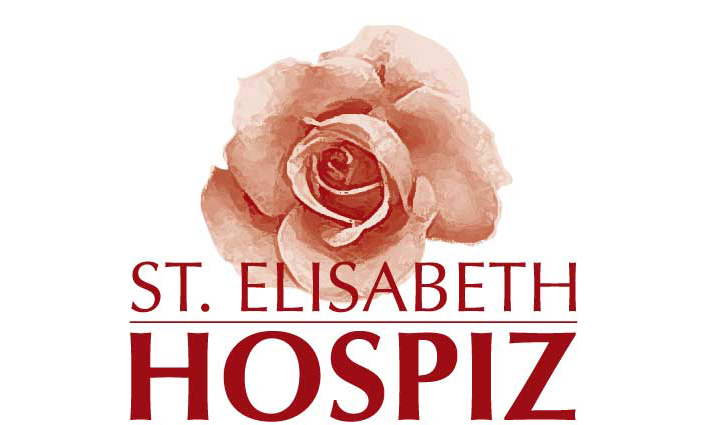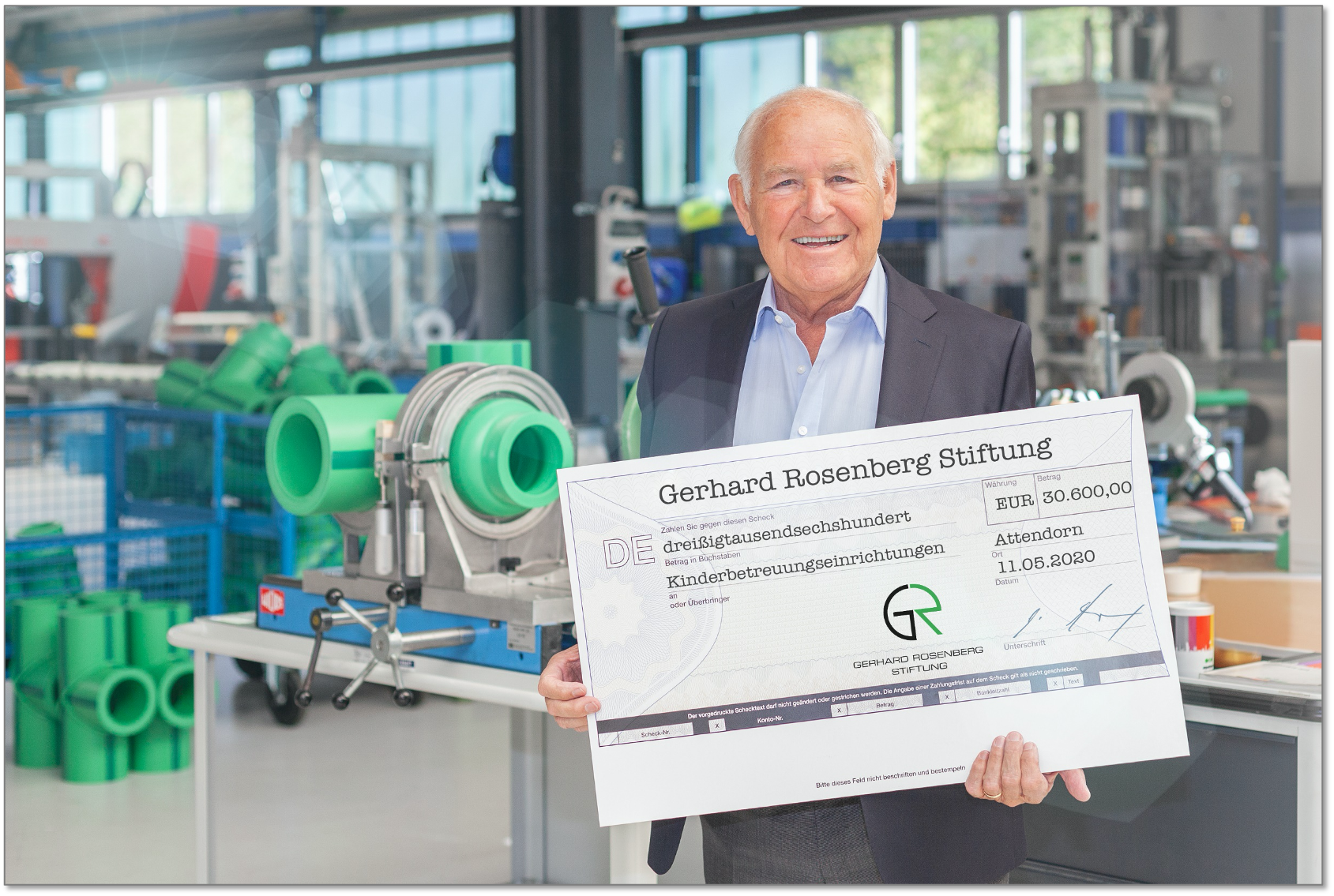 Childcare facilities
for the children of aquatherm employees
In 2020, we were able to support 34 childcare facilities in the vicinity of our company sites in Attendorn and Radeberg with a total of € 30,600 (€ 900 per facility). These take care of the offspring of aquatherm employees in an exemplary and committed manner while their parents go to work.
Hupendo School in Kenia
We have also been supporting the Hupendo School in Kenya since 2010. It is located in Kangemi, a poor district in the capital Nairobi, where more than 100,000 people live. In addition to eight primary and four secondary school classes, the school also has a kindergarten. 20 teachers take care of the teaching of the 570 pupils. The two cooks employed by the school ensure that the children and young people receive a meal. For most of them, it is the only meal of the day.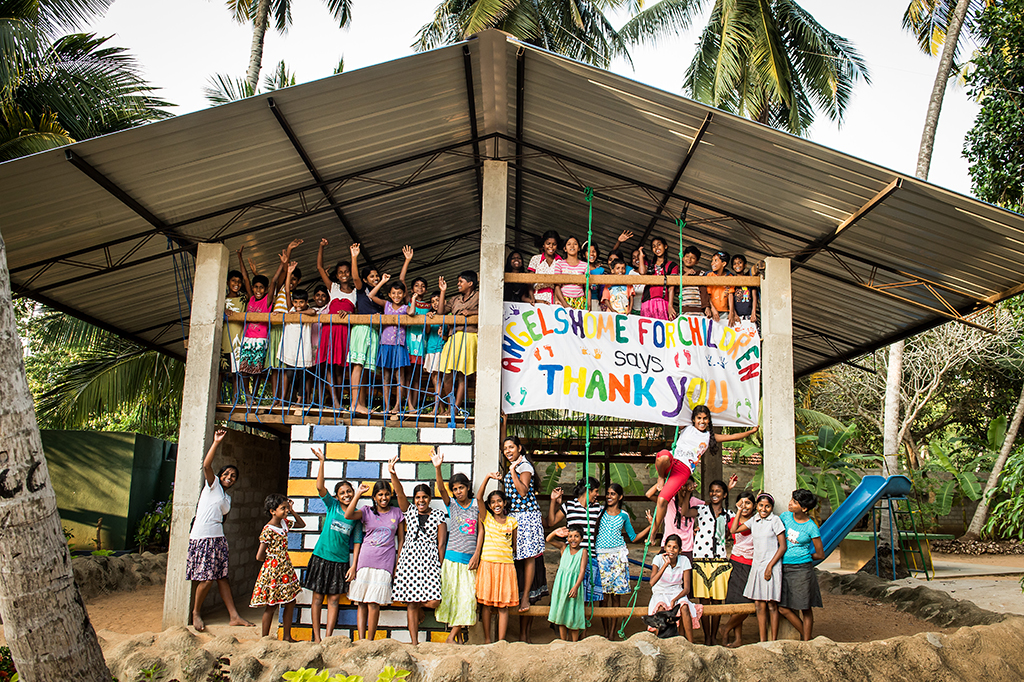 Dry Lands Project e.V. in Marawila (Sri Lanka)
The Gerhard Rosenberg Foundation supports the Dry Lands Project e.V. in Maliwa (Sri Lanka). The Dry Lands Project e.V. is a non-profit aid organisation that was founded in January 2005 by the German Frank Lieneke and has its headquarters in Lengerich (Tecklenburg area).
From an initial tsunami emergency measure, Frank Lieneke formed a long-term development aid for parentless and neglected children in Sri Lanka. With the so-called Angels Home for Children, a children's home for girls in Marawila, about 60 km north of the capital Colombo, a first social institution was opened in 2006, which is still the main project of the initiative today. Through close cooperation with the local child welfare office, girls are placed at the Angels Home for Children, where they can come to terms with their sometimes traumatic experiences from the past and enjoy their childhood again. Through a variety of educational and recreational opportunities, they are given the chance of a secure future with job prospects.